Heating - Cooling - Plumbing - Appliances
BENSON HEATING, COOLING, & PLUMBING SERVICES
The Best Heating & Cooling Services Company in Benson, MN
For expert heating and cooling service in Benson, MN and surrounding areas, Craig's Inc. is the one to call. Our certified technicians don't just install and repair air conditioners and furnaces; we work hard to make sure your system is running at peak efficiency, saving you money and extending the life of your system.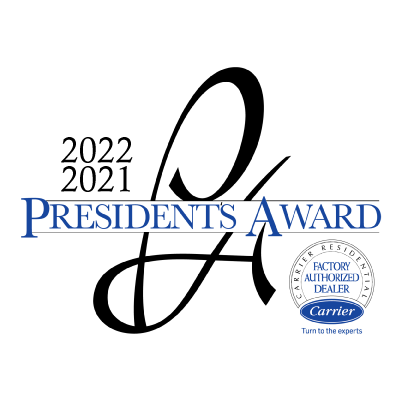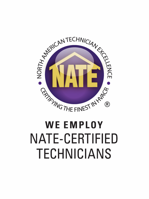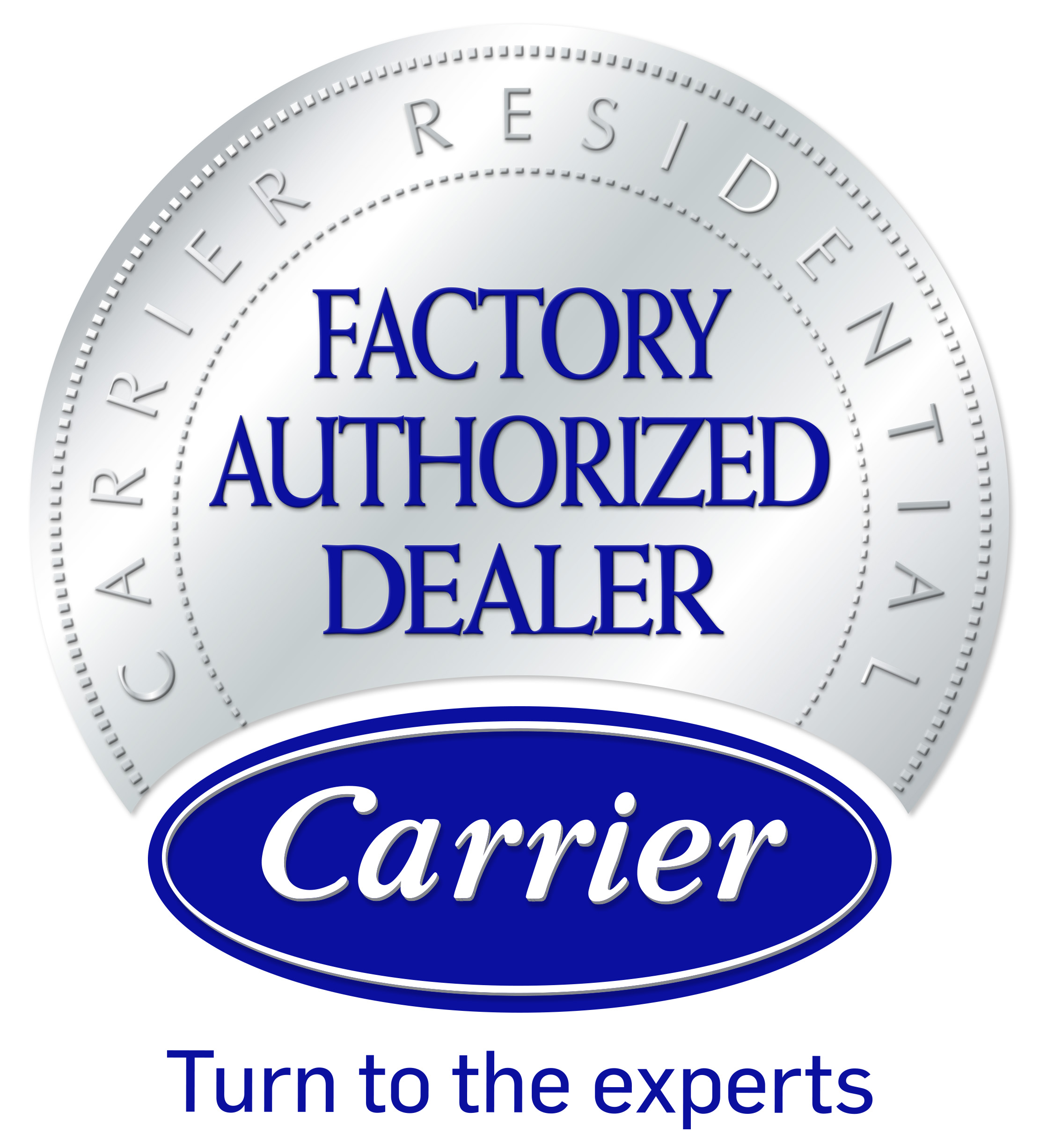 Need A/C or Furnace Financing?
Our services include quality air conditioning and furnace repairs, maintenance, new installation and more. We offer a range of product choices to fit your budget and lifestyle. By offering rebates, discounts and financing, we'll help your investment stretch even further.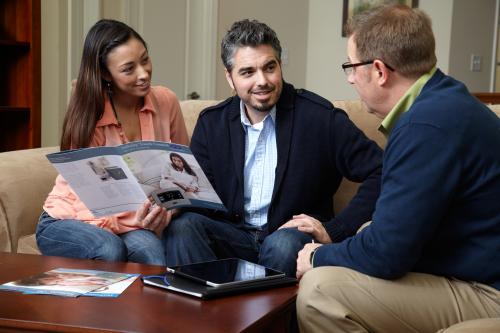 Trust the Benson Heating & Cooling Experts